Backpack beetle bug Mary Jane
Backpack Mary Jane, adjustable shoulder straps, flap with snap closure, main compartment with drawstring for regular, lined interior with zip pocket, front pockets with snaps. Measures 34 cm x 30 cm. Design in Portugal.
Exterior: 100% Cotton, Interior: 100% Polyester
Free shipping for all orders over 200 €.
Availability in store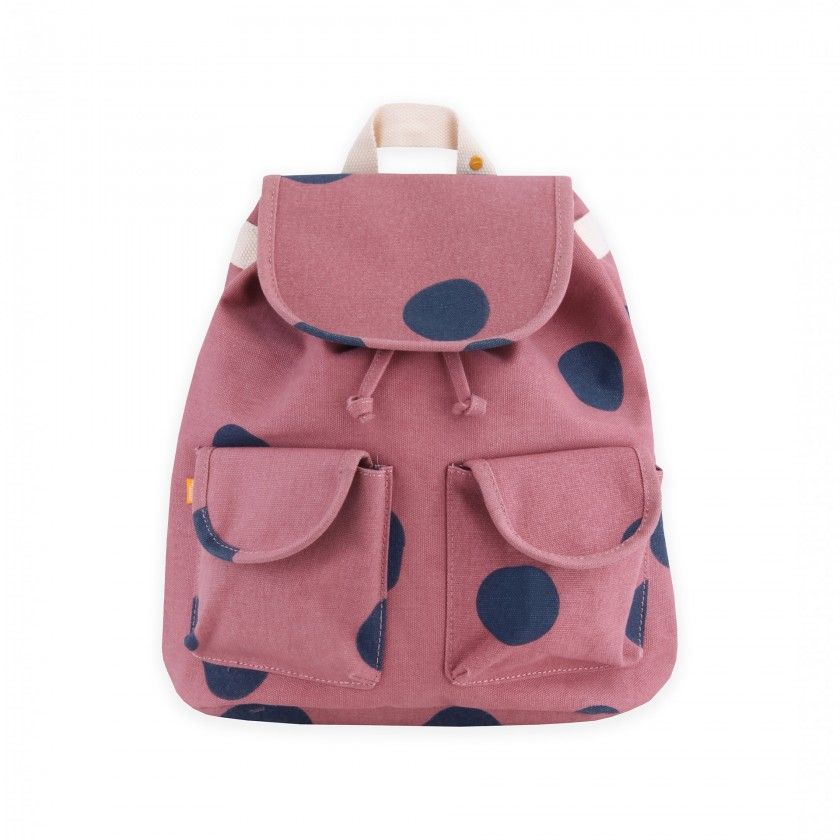 Search this Store
Backpack beetle bug Mary Jane
REF:: B00557BP01X105
Size: 
Article(s) added to Basket
{{item.product.title}} {{item.product.selected_variant.title}}
REF: {{item.product.sku}}

{{item.price.value|number:2}} x {{item.quantity}}

{{item.line_price.value|number:2}}
Article(s) added to Wishlist
{{item.product.title}} {{item.product.selected_variant.title}}
REF: {{item.product.sku}}

{{item.price.value|number:2}}