Silver heart screw back earrings - Light Siam
Silver earrings in the shape of a heart with small diamonds, measures 4x4mm, silver thread lock. Silver color. The article is legally marked. Weight in silver 925 - 0,48gr.
95% 925 Sterling Silver; 5% Crystal
Free shipping for all orders over 200 €.
Availability in store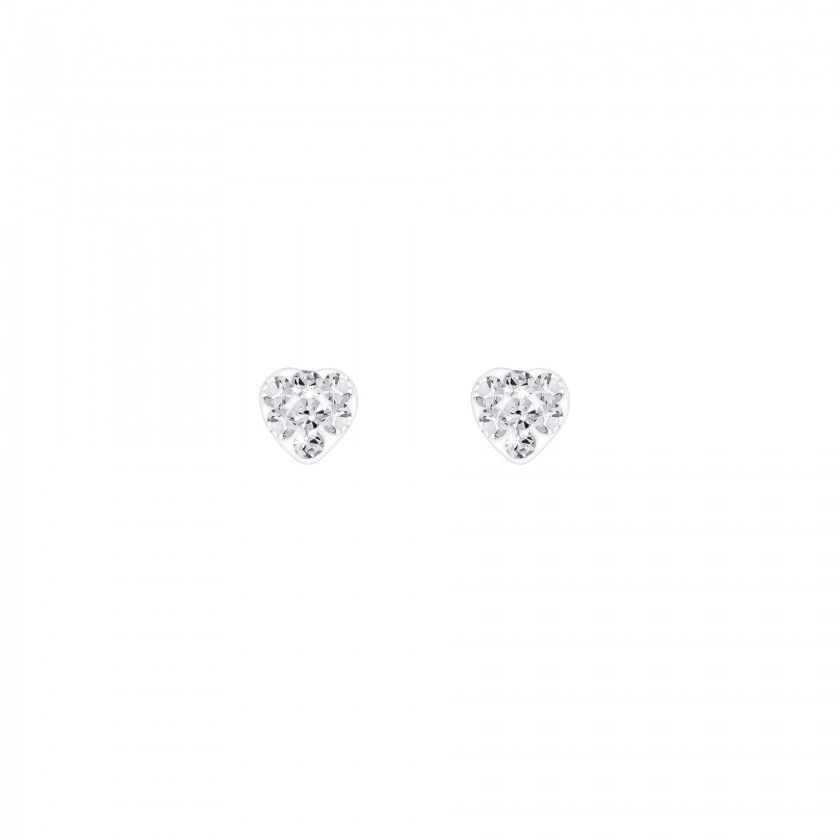 Search this Store
Silver heart screw back earrings - Light Siam
Article(s) added to Basket
{{item.product.title}} {{item.product.selected_variant.title}}
REF: {{item.product.sku}}

{{item.price.value|number:2}} x {{item.quantity}}

{{item.line_price.value|number:2}}
Article(s) added to Wishlist
{{item.product.title}} {{item.product.selected_variant.title}}
REF: {{item.product.sku}}

{{item.price.value|number:2}}